App Installer
Creating a website should be easy - this is the reason why we invented our 1-click PHP app installation tool. It will help you publish your personal diary, Content Management System-powered website or online shopping portal to the web within several seconds. It offers a one-click installation of 50+ popular apps. With our installation tool, all you have to do is enter your admin username and password - the tool will take care of everything else.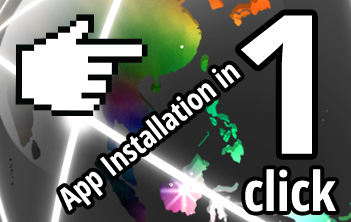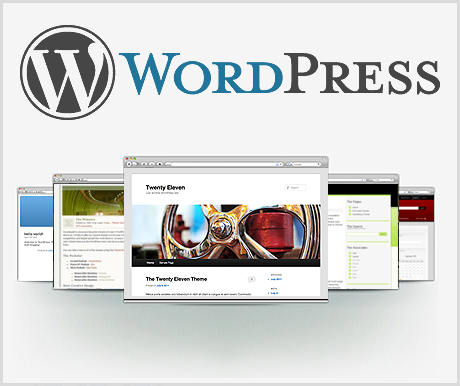 The world's most popular blogging software comes pre-installed and pre-configured with each web hosting package.
An innovative tool for creating online shopping portals, with more than two hundred and seventy five user-friendly in-built features.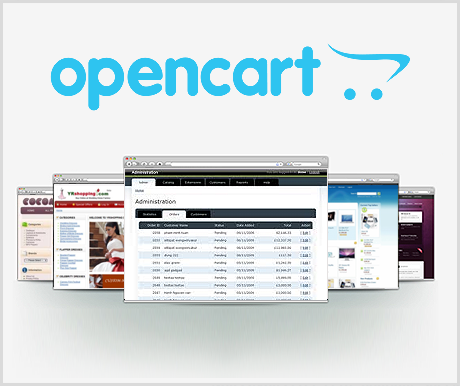 Turn-key e-shop. With multiple templates at hand, you can quickly launch your e-store.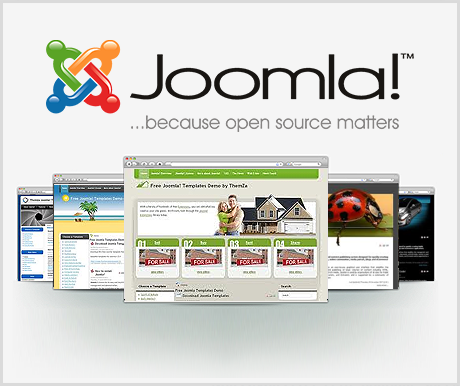 A functionality-rich content management software platform with an emphasis on aesthetics and effectiveness.
A famous CMS with plenty of add-ons, and a very devoted community.
A free-of-cost online learning platform, perfect for pedagogues. It enables anyone to create an online teaching web site.
A powerful CRM application, which can help you increase your sales and expand your business.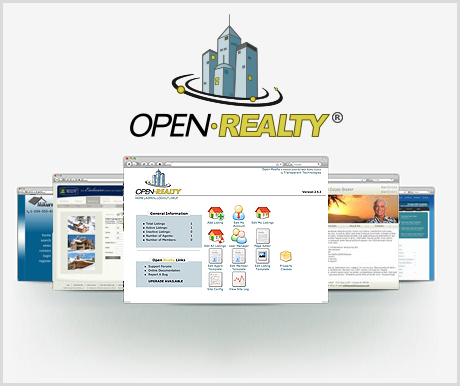 The most popular web application for setting up real estate websites, supported by a large and devoted community.