App Installer
Each of our web hosting plans features a cost-free, Hepsia hosting Control Panel-integrated, single-click App Installer tool, which you can use to install different popular PHP applications. It is extremely easy to use - you can launch your weblog, Internet forum, CMS-powered website, image gallery or web store with just a single click and you don't have to have any technical knowledge.
The free-of-charge one-click application installation tool can save you not only time, but also money. Hiring a web designer to install a popular script for you will cost you cash. With us, you can install as many apps as you would like without investing any money.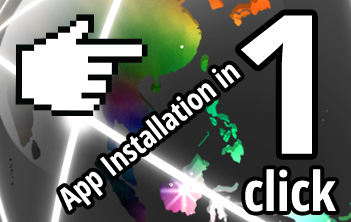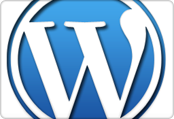 The world's most popular blogging software comes pre-installed and pre-configured with each web hosting package.
An innovative tool for creating online shopping portals, with more than two hundred and seventy five user-friendly in-built features.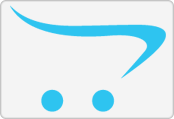 Turn-key e-shop. With multiple templates at hand, you can quickly launch your e-store.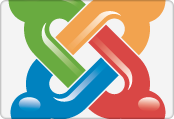 A functionality-rich content management software platform with an emphasis on aesthetics and effectiveness.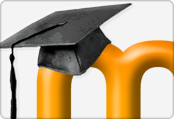 A free-of-cost online learning platform, perfect for pedagogues. It enables anyone to create an online teaching web site.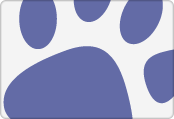 A powerful CRM application, which can help you increase your sales and expand your business.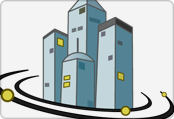 The most popular web application for setting up real estate websites, supported by a large and devoted community.